Halifax's most creative property maintenance team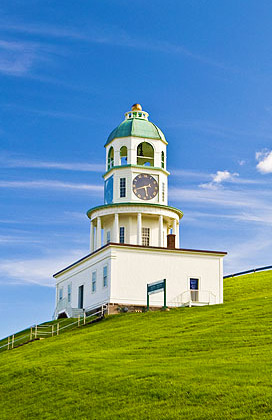 Ground Force is your go-to partner for landscaping, snow removal, pavement markings, and property maintenance.
We pride ourselves on delivering exceptional workmanship at a fair price. We offer round-the-clock service, and our dedicated crew has the expertise and creativity to fulfill any request.
If you've got a property maintenance challenge, it's time to call in the Ground Force! Contact us today to learn more about our services or to arrange a free estimate.